Ashford & simpson - babies
Our services to you (as a veteran) include program information , benefit education , application guidance , student care , wellness and advocacy on and off campus . Come and talk to me at the Veterans Success Center or at our next event . I can help guide you through a successful educational experience and degree completion that adequately prepares student veterans for meaningful careers.
Powerhouse songwriting duo Nick Ashford and Valerie Simpson were magic: in their melodies, on the charts, and in their own songs, which relied on their genuine love and gospel instincts. Key writers for Motown in the Sixties, they created some of the most enduring (and emotional) songs ever: "I'm Every Woman" for Chaka Khan, "Ain't No Mountain High Enough" for Marvin Gaye & Tammi Terrell, and "Is It Still Good to You" for Teddy Pendergrass. They excelled in glorious peaks, which was evident in their own biggest hit, Eighties radio stalwart "Solid (As A Rock)," about their own relationship – though they were not so precious about it that they couldn't rewrite it as "Solid As Barack" for Obama's first inauguration.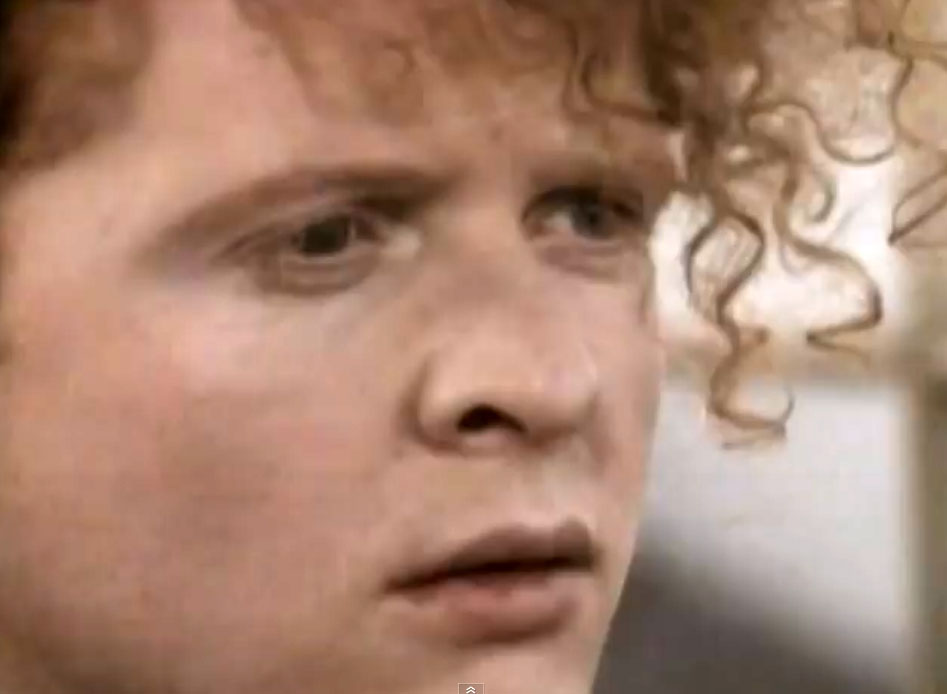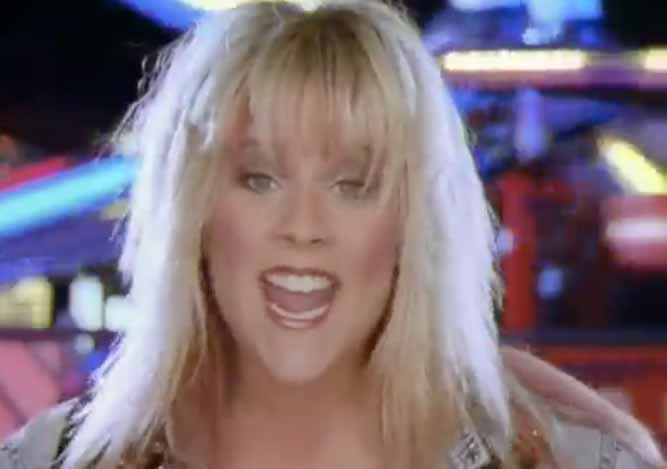 qq.yaksnyetis.info