Michal dočolomanský - posledné ďakujem
Dočolomanský was commonly cast in Czechoslovak films of the 1970s and 1980s, including Medená veža (The Copper Tower), Noční jazdci (The Night Riders), Tisícročná včela (The Thousand-Year-Old Bee), and Mŕtvi učia živých (The Dead Teach the Living).
Flower added to the memorial appear on the right side of the memorial or here on the Flowers tab. To add a flower, click the "Leave a Flower" button.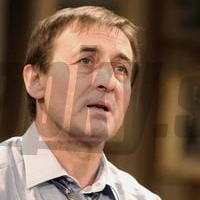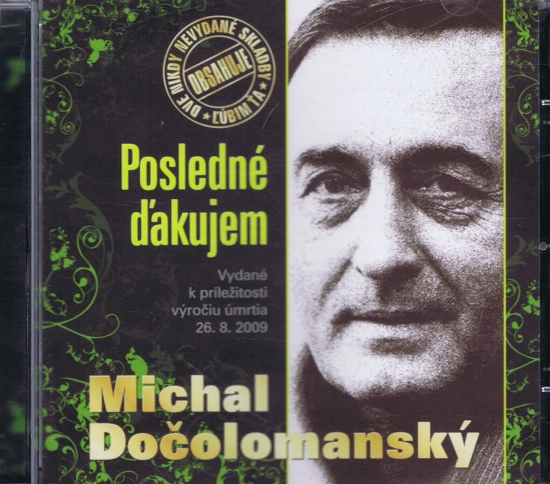 fc.yaksnyetis.info